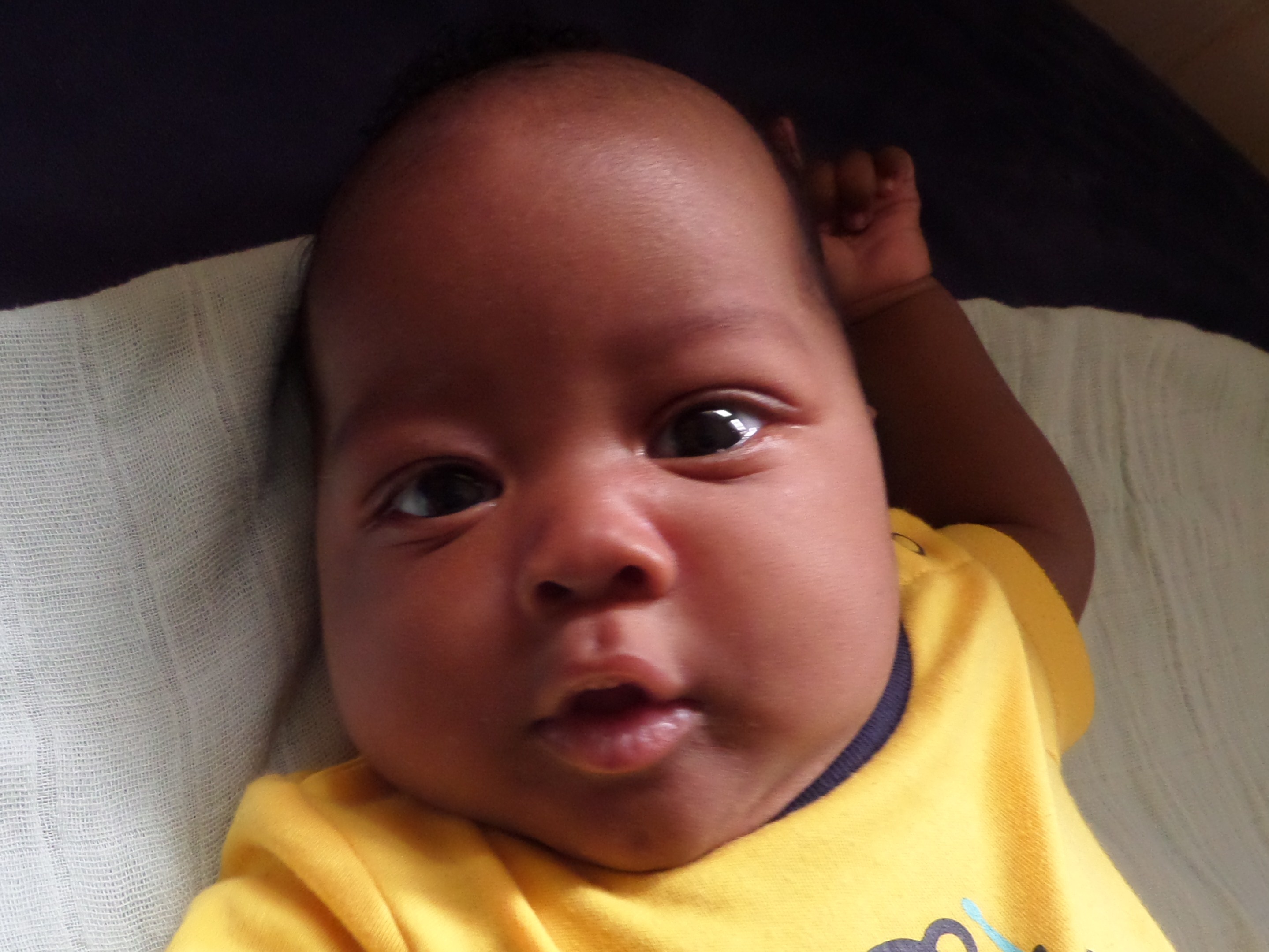 In the midst of all the tragedy and bad news on the airwaves, we are thrilled to share the GOOD NEWS of another abandoned baby RESCUED and brought to Treasures of Africa to receive loving care and a new lease on life.
This 6 week old infant, was found abandoned a few weeks ago and left in a plastic bag like trash. After several weeks of recuperation at the local hospital, he was brought to Treasures of Africa Children's Home where he was welcomed with joy and love.
We are naming this new baby - John - which means "Jehovah has been gracious; has shown favor." And we feel like he has been favored of God and so have we - to have him join the Treasures of Africa family! Such joy he has already brought to the house!
Like all our children, baby John will need a sponsor (or a few) to help cover the costs of formula, diapers and staff to care for an infant 24 hours a day.
If you would like to become a monthly child sponsor for Baby John - you can choose your level of sponsorship - $30, $50, $100 or $120 per month which is the full sponsorship. Or consider getting 3 of your friends or family members to join you by each sponsoring at the $30 level and together you can share the joy of covering this precious "treasure" with loving care at Treasures of Africa Children's Home. What a beautiful Christmas gift - being part of rescuing an abandoned baby and helping him start his new year surrounded with loving care and security! Welcome and Merry Christmas baby John!
In many a third world country, birthdays are often not celebrated or even remembered. The addition of a child to a family in poverty is often not considered a reason for rejoicing. Such an attitude does not make a child feel welcomed in the world. And if a child is abandoned, the feeling of rejection is even more pronounced.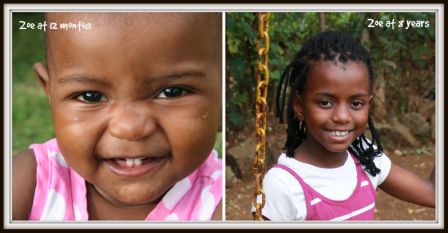 But at Treasures of Africa Children's Home in Moshi, Tanzania, it has been our intentional practice to celebrate each child's birthday. We want them to know they are valued and loved. Though our birthday celebrations are much humbler than a traditional birthday one might experience in the U.S., they are treasured by our kids because they mark the celebration of their birth. Here are some of our recent birthday celebrants - all who have lived with us here at Treasures of Africa for over 8 years. We delight in their maturation and rejoice over who they have become!